Who we are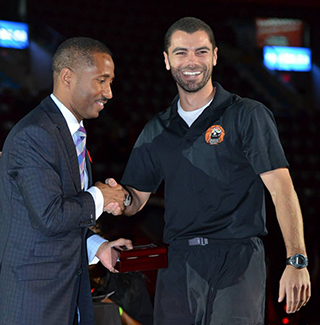 Next Level Athletics has become the go to facility in Windsor Ontario Canada when it comes to human performance. With our focus being on proper movement, strength, power, and endurance we have helped many professional and amateur athletes alike set new standards for themselves by using trusted and proven methods.
Next Level Athletics implements these methods and techniques even for our clients that are not in the sports fields. The everyday working class person has seen the benefits to training like an athlete and with results being so good they can't believe they haven't trained like this before. We work hard together to create a fun and friendly environment that leaves us with lasting results and a sense of accomplishment.
We welcome new clients to come and expierence the most unique and exciting gym in the area and we welcome back our exsisting clients to continue to achieve ample amounts of success.